Phulkari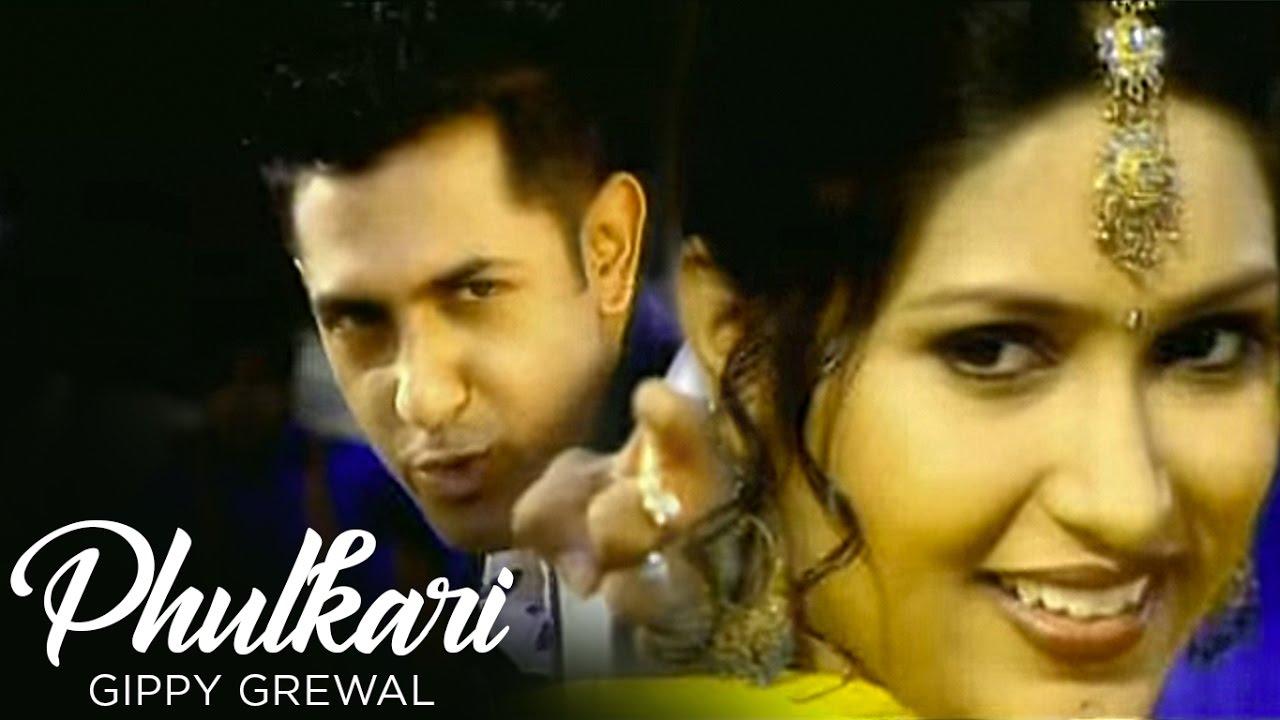 Phulkari Lyrics from Daaka movie: The song is sung by Gippy Grewal and has music by Payal Dev while new lyrics of Phulkari are written by Gautam Govind Sharma and Gurpreet Saini. The Phulkari song originally written by Jagdev Mann. The Phulkari song is from Baljit Singh Deo's Punjabi feature film Daaka. Gippy Grewal has comes up with the recreated version of his first-ever music video of his career "Phulkari". The song was released in 2004 and was sung by Gippy and written by Jagdev Mann.
"Phulkari" Song Info
Detailed information regarind song Phulkari.
Song Lyrics
Ho ik tere husna de charche bade
Dooja tere goriye ni kharche bade
Ho ik tere husna de charche bade
Dooja tere goriye ni kharche bade
Ho mitran di jaave ni tu jaan kadhdi
Chak chak addiyan jo chhat te chadhe
Tu taa kardi shudaai teri taur ni
Paave phulkari utte bel bootiyan
Mitran de chadre te paa de morni
Paave phulkari utte bel bootiyan
Mitran de chadre te paa de morni
Ho att ni tu att syala waali Heer
Gabru nu akh teri kargi fakeer
Ho att ni tu att syala waali Heer
Gabru nu akh teri kargi fakeer
Ho laake vekh sadde naal pakki yaariyaan
Jija kehnge ni mainu tere veer
Ho billo jind sadde naal aaja jod ni
Ho paave phulkari utte bel bootiyan
Mitran de chadre te paa de morni
Paave phulkari utte bel bootiyan
Mitran de chadre te paa de morni
Song Video
Song : Fulkaari Singer : Gippy Grewal Album : De De Gehra